A Letter From Attorney Pettys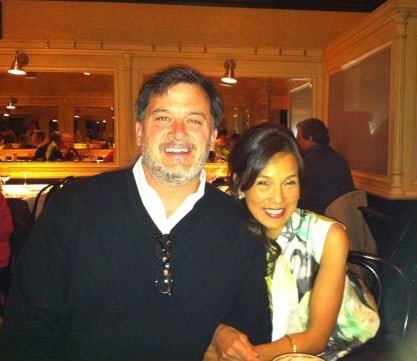 A LETTER FROM ATTORNEY PETTYS
Thank you for visiting my web site. I am always excited to help people and families find solutions to their immigration problems. I enjoy the work and the chance to make a positive contribution to someone's life. My law practice provides only comprehensive full service to every client. We do not offer discount packages or partial service plans, but do offer our full service at a very fair price. We are a trusted and reputable law practice with years of experience.
Some 25 years ago, I made the choice to marry a girl who I met in college from the Philippines. After graduation, we got married in Cebu City, Philippines and then returned to the United States to live. I understand how difficult it is to get married to someone from another country and then navigate all the laws to make a home together in the United States. I learned the process and have applied what I have learned to help others. My wife and I have made a good life for ourselves and our two boys and wish you and your families the same good fortune.
Regardless of your circumstances, obtaining a Fiance Visa, a Marriage Visa or a Green Card for Legal Permanent Residency to the United States requires work. There are many forms to fill out, documents to obtain and certain procedures that must be followed. The simplest of mistakes can cost you many weeks, if not months, of unnecessary delay and heartache. You can do it alone, but I don't recommend it. More than a few of my clients over the years have actually come to me for help after trying to do their own legal work and then becoming frustrated with the bad results.
I wish you the very best. I hope you will allow me to be a part of your life by helping you realize your dreams. I invite you to review and use the information in my web site as much as you can. I think you will find it very helpful. If and when you are ready for my help, please contact me so we can get started. I welcome your call and look forward to speaking with you.
Sincerely,
Jeffrey C. Pettys, Attorney At Law